Experience the convenience of an all-in-one solution with our comprehensive HR software. Streamline recruitments, manage appraisals, track expenses, handle leaves, and monitor attendances effortlessly for a more efficient workforce management.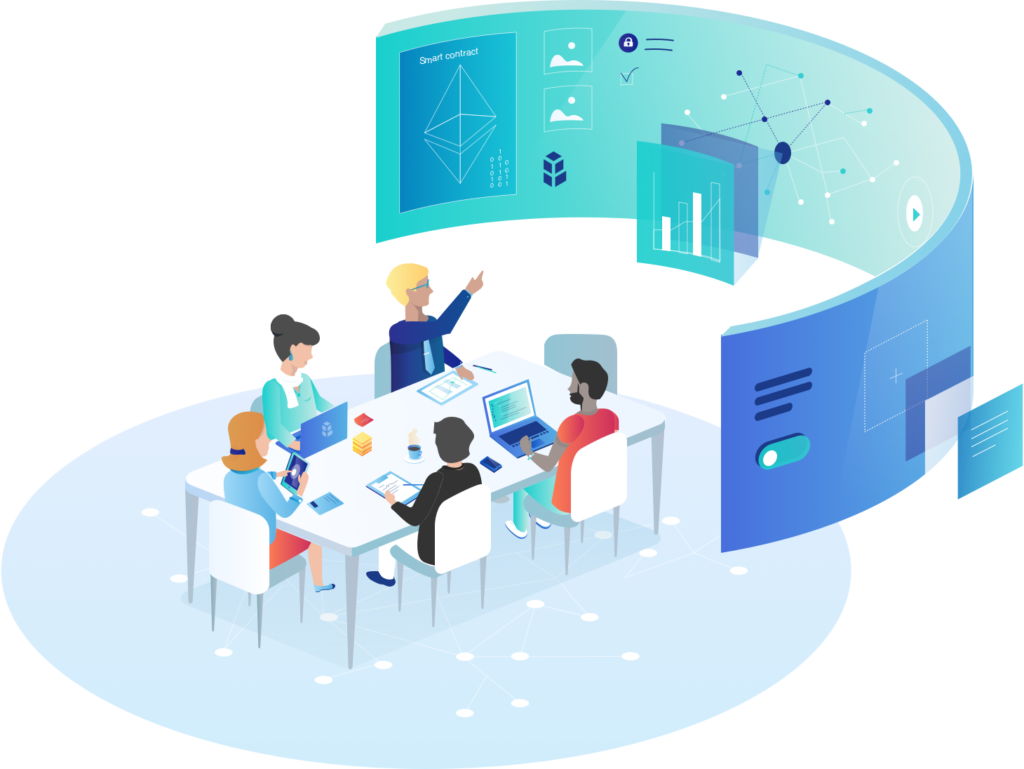 Are you an HR manager? Do you feel overwhelmed by the challenges you are currently facing due to remote working? W ith the current crisis, companies are allowing their employees to work from home. How can HR ensure a smooth way of handling HR processes and keep their employees' spirit up despite a new way of working from managing your employees' information to set up their approvals, without forgetting to allocate them time off, employee management is not an easy task Challenges faced by Human Resources departments, such as:

How to create an amazing onboarding experience with a paperless process from recruitment, the signature of the contract to the signature of your internal policies

How to centralize all your employees' needs in apps: expenses, leave requests,

Managing timesheets

Expense Management

Smooth Payroll

The approval cycles and processes related to specific documents and/or requests

Performance appraisals
Our HR Software Solution offers a wide range of modern and integrated modules that enables the user to easily manage their daily tasks in an easy-to-use solution.
Our HRMS Software handles the full employee cycle, f rom recruitment and onboarding to employee and performance management with modules like Employee Onboarding, Employee Leave Management, People Management, Attendance Management, Payroll Management