Our comprehensive solution is designed to seamlessly streamline and automate various aspects of courier operations, encompassing front office, delivery, and back-office processes.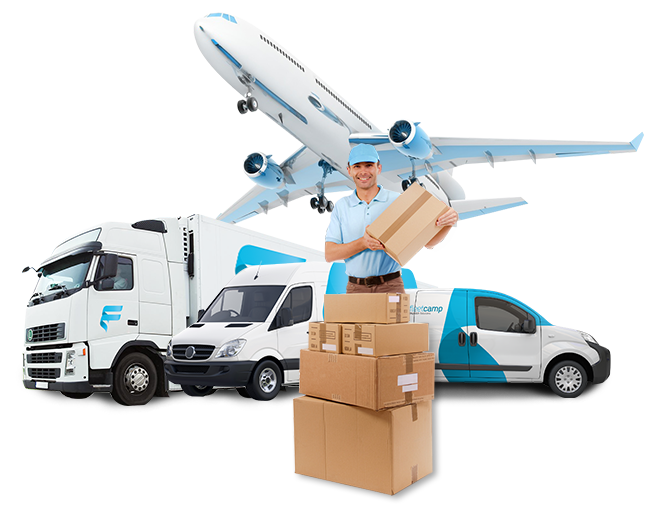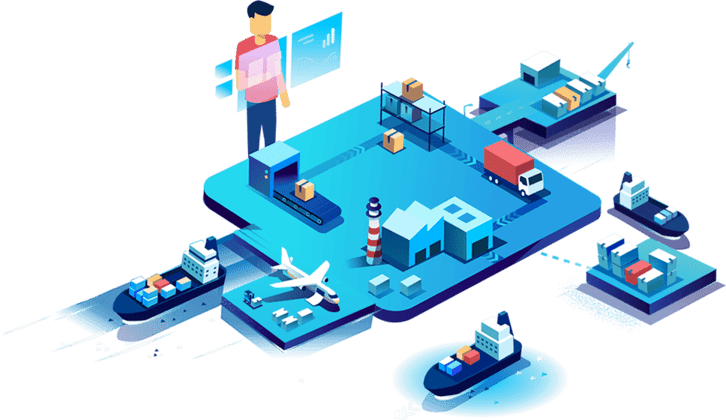 Complete Courier Software and eCommerce Logistics Software
As the e-commerce sector expands, it is important to change the existing support structures to facilitate the new challenges. Traditional logistics processes need to be redefined for faultless delivery of the right items to each customer, an d robust technology that seamlessly integrates all aspects of the e-commerce operation to each other. We understand the changing landscape of the logistics industry and have designed a complete logistics management software for speedy, precise, and efficient execution of orders.
Some of the challenges faced by the courier and e-commerce logistics firms today are
Bulk order management

Pick up management from multiple sellers/etailers

Warehouse management

Same day delivery management

Timely delivery

With the increasing demand for Cash on Delivery(COD), managing a huge volume of cash and remittances to etailers

With Parcels/Bags going through multiple channels and hands, efficient tracking at each location is important

Streamline and d transparent communication between three parties involved( customer, etailer/seller, courier/logistics)
We understand the challenges/pain areas of courier and logistics companies and designed courier software and e-commerce logistics software to cater to their complex demand.
Some of the highlights of our Courier Software Solution are:
Complete Lifecycle Management of Parcels, Manifests/Bags, DRS

Complete Lifecycle Management eCommerce logistics/Cash Management

Integration of Parcels, Manifests, DRS, Cash, Clients

Branch & RAMP/Hub wise access

System of Offloading

Mobile Application for immediate update

SMS Alerts

Auto Emails

Extensive Reporting, alerts, and Insights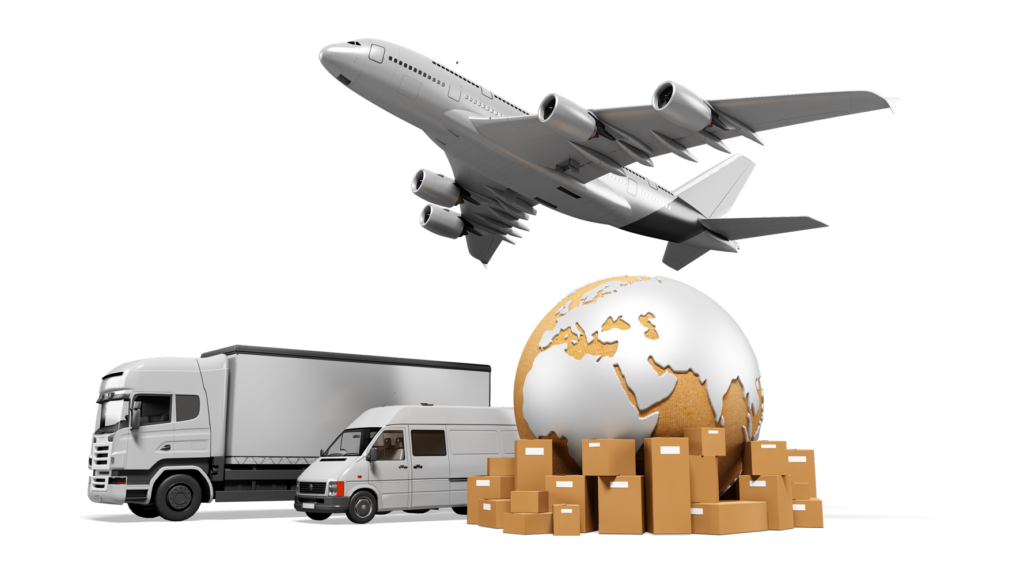 Streamline and automate all front office, delivery, and back-office processes in order to manage day-to-day courier operations efficiently. We understand that the courier industry is defined by accuracy and timeliness of package delivery with high customer satisfaction, whether it is a traditional courier or e-commerce company
"We are delighted to implement CourierERP Solution to streamline our front and back-office operations. Their team's Consultative approach on top of their robust courier solution helped us to scale higher and grow"
Delhi Based Courier Company
Courier eCommerce Logistics Software Modules Courier Billing, Courier Delivery, Courier Tracking, Courier Booking