With a core focus on ERP, Mobile and Web Applications, eCommerce/D2C Solutions, Cloud, and AI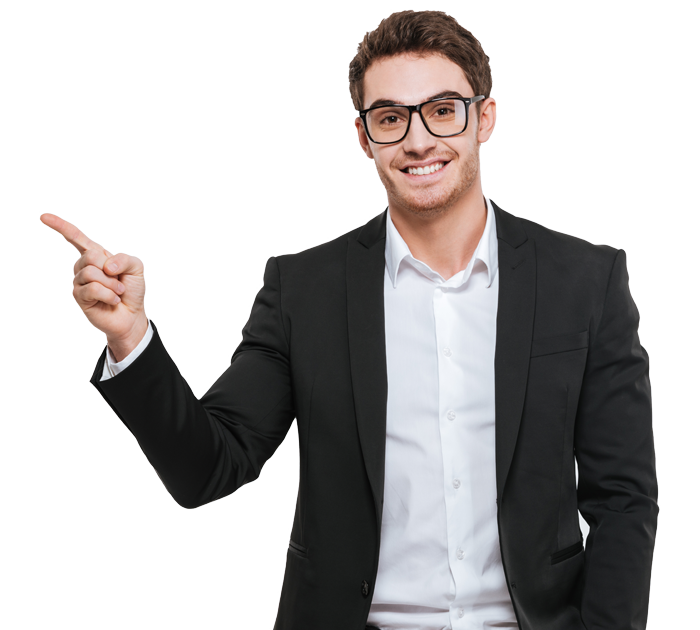 SUCCESSFUL IMPLEMENTATIONS
We Integrate and Centralize Your Business Resources to Smooth Processes and Higher Output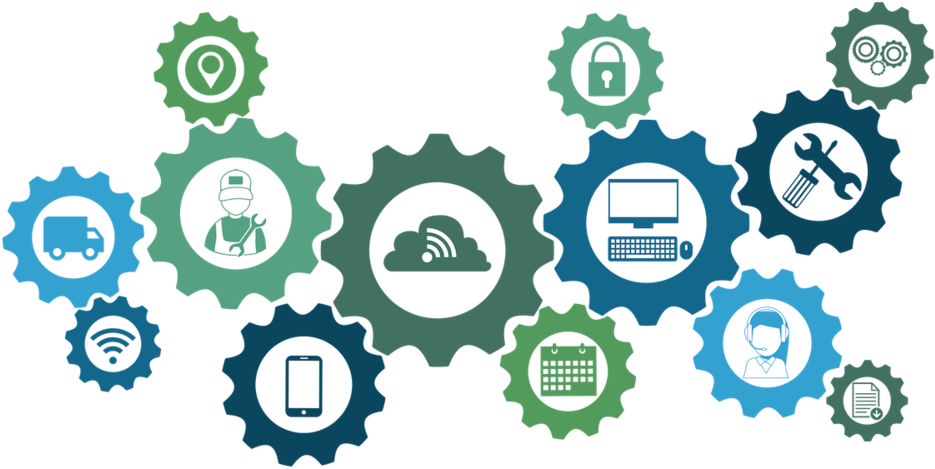 Centralize access to real-time information of day to day activity across all the departments.
Centralized Accounting and inventory valuation for sales, purchase and stock
Correct Inventory with real-time analytics of sales and customer data
Reduce time to prepare your monthly or quarterly report
Are you looking for a new solution that can help reduce existing costs and therefore use the budget more efficiently?
Are you gathering an overwhelming amount of information and want to analyze various patterns?
Are you looking to connect and collaborate with different stakeholders in the entire ecosystem?
Are you currently using excel sheets to manage your different processes, but finding it difficult to manage as they are not integrated and do not provide a single view?
Are you looking for a complete system to automate both internal processes like fees, faculty, exams, attendance, etc and external student-facing processes like enrollment, marketing, alumni, placement
Are you looking to anticipate project execution situations and source their requirements well in advance? 

Do you want to have better control on projects, equipment & tools at project sites, increasing capacity utilization and optimizing costs

Looking for transparency of available stock to match supply with demand
Do you find it difficult to manage Bulk orders, Pick up management from multiple sellers/e-tailers in an excel sheet?

Is there inefficient tracking of parcels at each stage of the courier?

Are you looking to Streamline and Automates all front office, delivery, and back-office processes to manage the day to day courier operations
Is your business growing at a rapid pace and beyond the control of excel sheets & just accounting software? 

Are you looking to integrate all processes such as Leads Management, Merchandizing, Production Planning, Manufacturing, Job Work, Purchase planning, Warehouse Management in single software?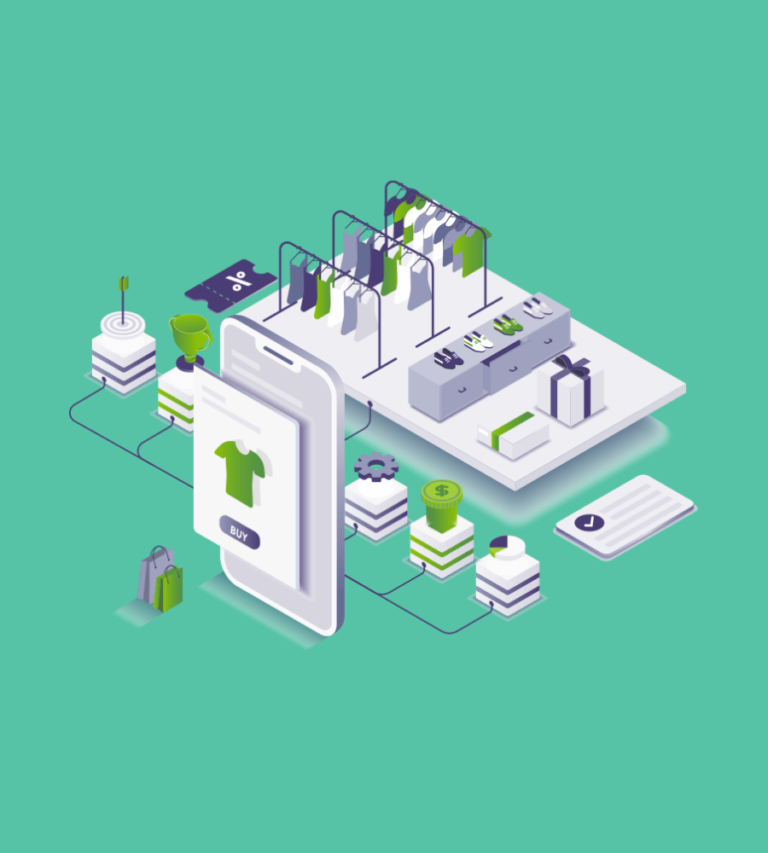 Single Point of Contact for eCommerce / D2C companies for an end to end solution support
Are you a D2C company, looking to start an online store? Not able to decide which is the Best eCommerce Platform for your D2C Portal?
Are you looking to list your products on the third-party eCommerce portal like Amazon, Walmart, etc?
Do you have an e-commerce portal, but looking to automate your backend eCommerce processes with Integrated eCommerce ERP
Do you have an eCommerce portal and looking for ERP integration with Magento, Prestashop, WooCommerce, Odoo?
Are you looking for a consultant to suggest to you the best eCommerce platform, integrated ERP, and other business solutions for your eCommerce/D2C business?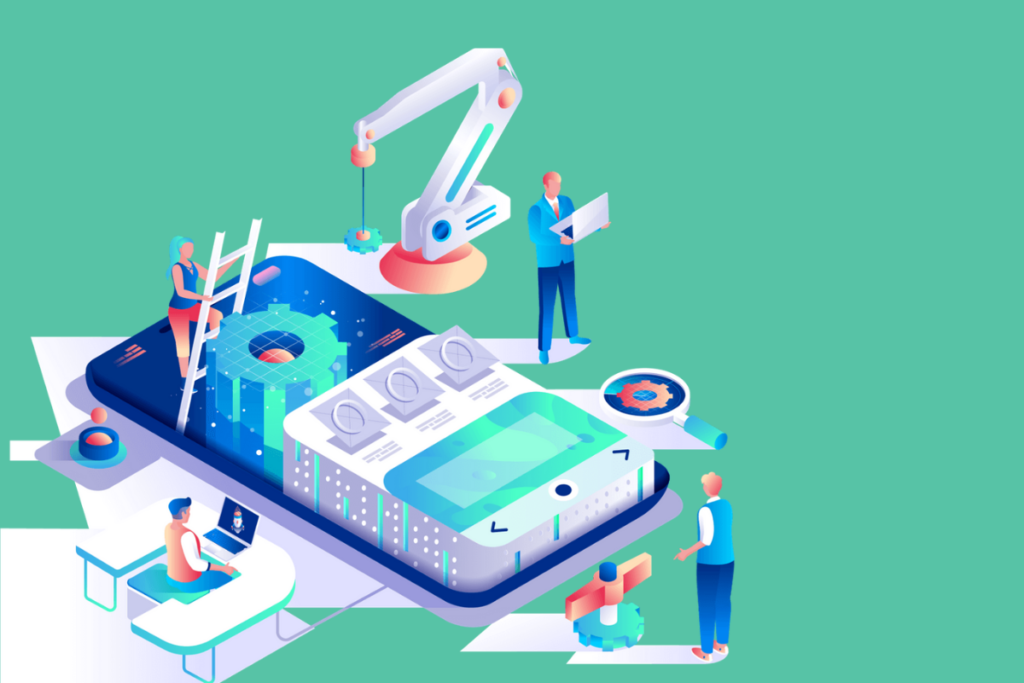 Mobile Application Development
We have a team of experienced developers to design cross-platform apps that can run across multiple device platforms using React Native or Flutter
Web Application Development
We have experienced developers to build Customized Web and software solutions using the latest frameworks and technologies like Angular, CodeIgniter, Laravel, Python, .net. Java, PHP, Vue.js, etc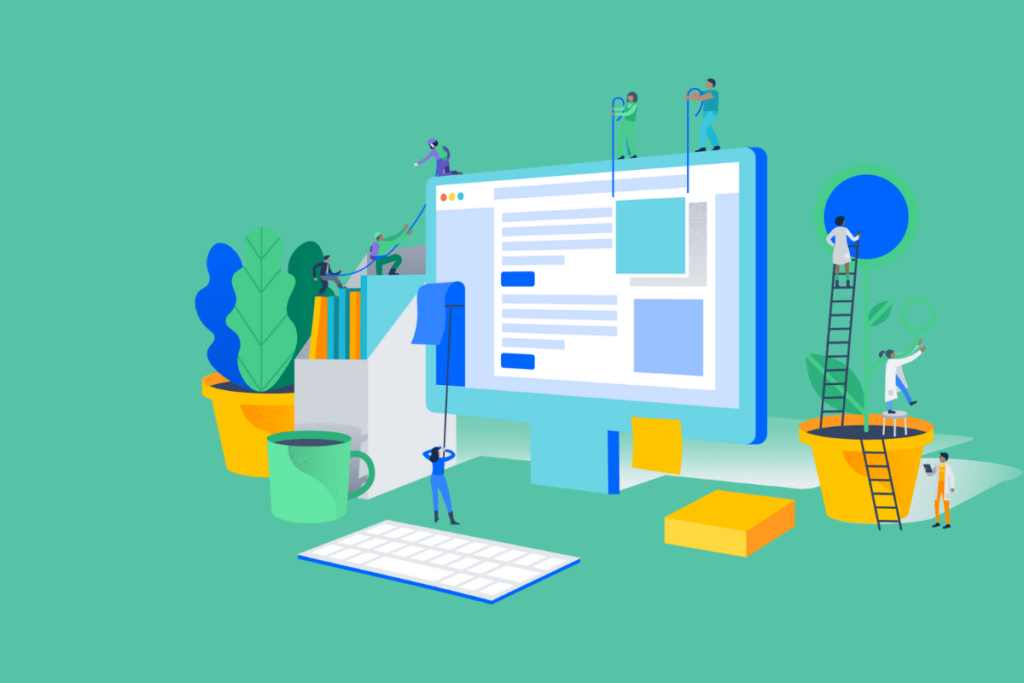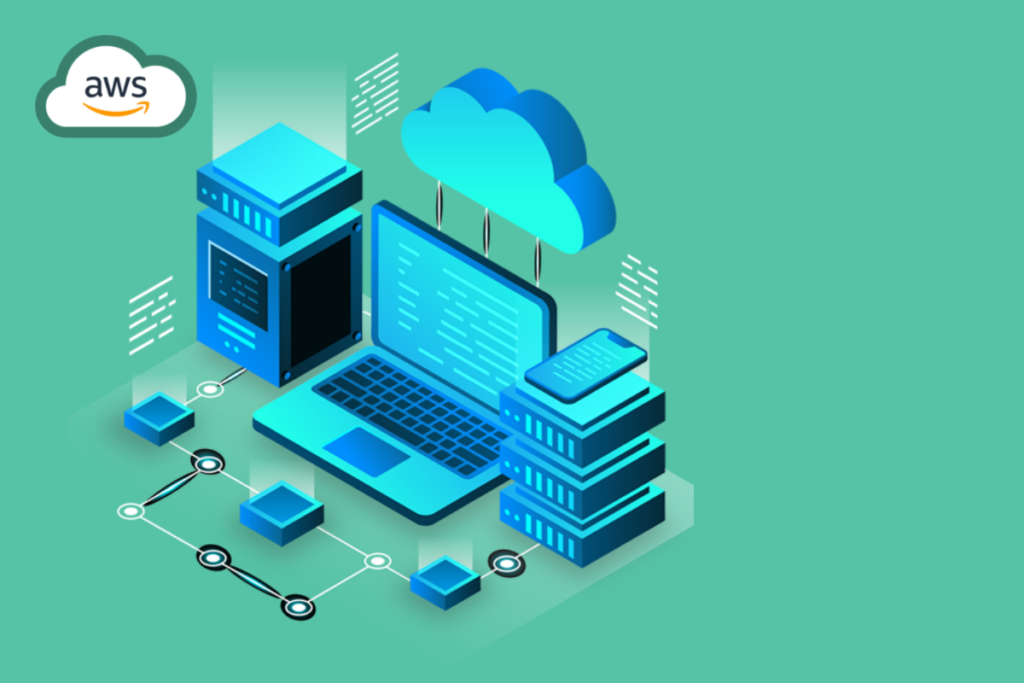 AWS and Google Cloud Consulting
We offer a complete range of Cloud Consulting services to help companies with cloud strategy, security, migration, and Optimization