We empower businesses to fast-track their transition to the cloud, leveraging cutting-edge technologies and expert guidance to streamline operations, enhance scalability, and drive digital transformation with confidence and agility.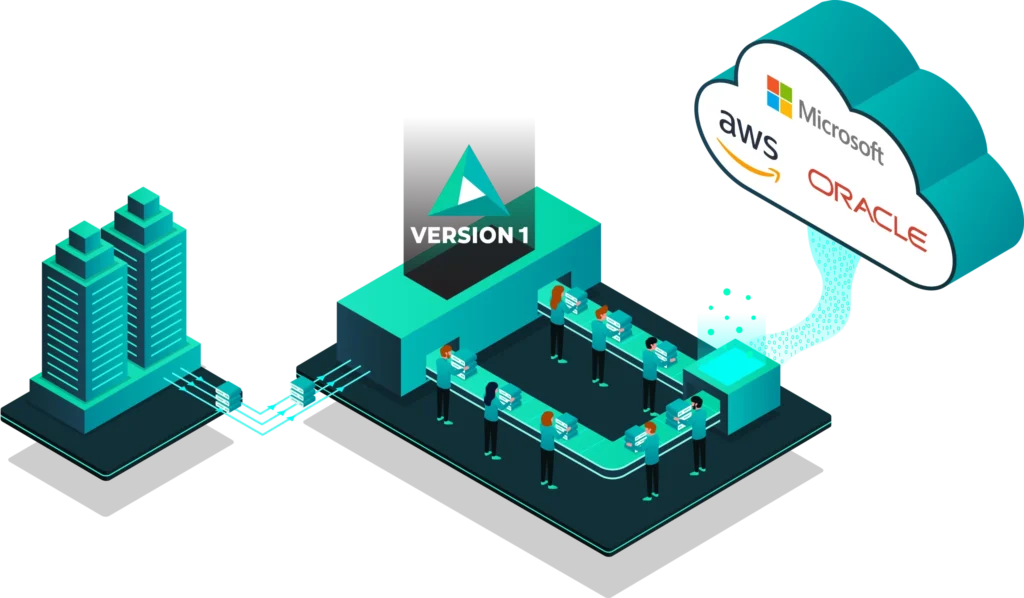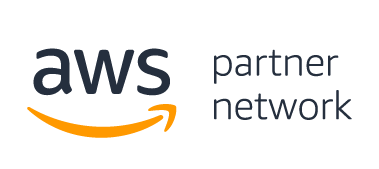 As an AWS Cloud partner, We help companies accelerate their journey to the cloud
We create a collaborative environment to address the cloud transformation requirement from the outcome perspective.
What do you want to achieve with cloud services, and what will the business gain from the migration?
As we work together to create a cloud strategy, keeping the end goals in the mind, it enables your business to work effectively and efficiently with maximum utility. Our Consultants review cloud requirement and begin to create a cloud strategy, keeping in the mind the end goals
WE OFFER A COMPLETE RANGE OF AWS CLOUD CONSULTING SERVICES TO HELP COMPANIES WITH BUILDING CLOUD STRATEGY, FEASIBILITY, SECURITY, MIGRATION, AND OPTIMIZATION
Being an AWS Partner VERTS helps customers design, build, migrate, and manage workloads and applications using AWS
Dedicated and skilled resources for the implementation AWS Cloud transformation as per business goals
Technical and business skills gained with experience