End to end eCommerce/D2C eCommerce Solutions covering Front and Back end eCommerce processes
eCommerce Website Platform, Integrated eCommerce ERP, eCommerce Mobile Apps, or any customized solutions
The eCommerce business is growing multi-folds since last year due to changing shopping behavior because of the pandemic. Many companies are looking to build their eCommerce online store to leverage this growing trend
Are you a D2C company, looking to start an online store? Not able to decide which is the Best eCommerce Platform for your D2C Portal?

Are you looking to list your products on the third-party eCommerce portal like Amazon, Flipkart etc?

Do you have an e-commerce portal, but looking to automate your backend eCommerce processes with Integrated eCommerce ERP?

Do you have an eCommerce portal and looking for ERP integration with Magento, Prestashop, WooCommerce, Odoo?

Are you looking for a consultant to suggest to you the best eCommerce platform, integrated ERP, and other business solutions for your eCommerce/D2C business?
Then you have come to the right place. We provide End to End eCommerce Support and Integration Services, from building an eCommerce website and managing an online store, and managing backend operations with eCommerce ER P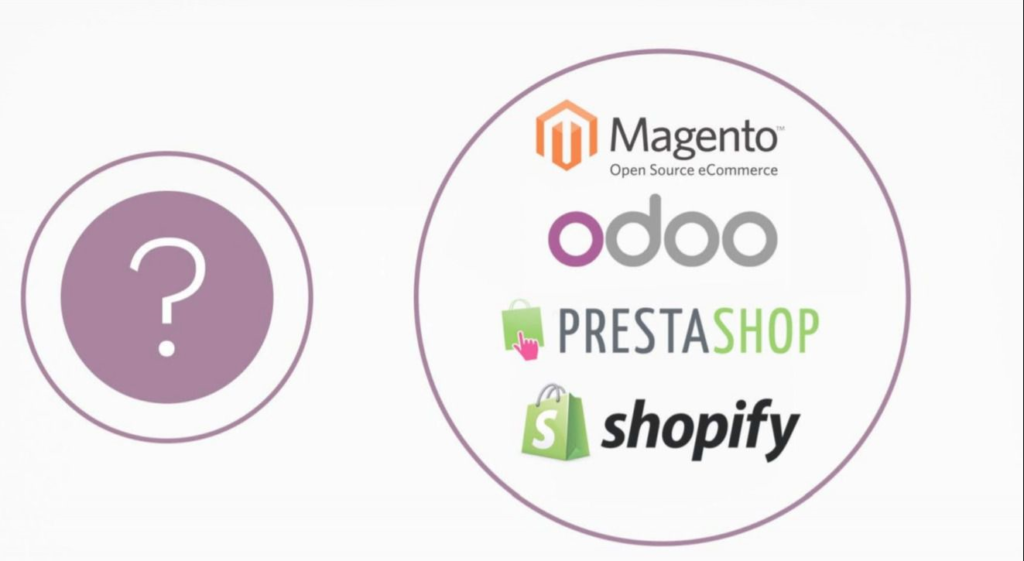 Best eCommerce Platform for Front end Processes
Are you a single vendor, looking to start your own store, and list your own products?

Are you looking to start your own marketplace like Amazon, Flipkart, with multiple vendors?

Are you looking to have your online store, but also looking to list your products in the third-party marketplace like Amazon, Flipkart, etc?
Choosing the right eCommerce platform is very important and dependent on the type of your business, at what stage is your business, the scale of your business, and the vision of the business.   In the front end, the eCommerce business needs great usability that will encourage repeat customers and improve your sales. An eCommerce solution should also showcase products, using a beautiful and functional design to win over customers.
If you have taken a decision on the eCommerce platform that you would like to go ahead with then great, but if you are still confused about what is best for your eCommerce business then our team of eCommerce consultants can help you to choose the best eCommerce platform for your online business. 
Based on your requirement, we suggest the best eCommerce platform to build your online store. We have an experienced team who are working on eCommerce platforms like Magento, Prestashop, Odoo Website Builder, WooCommerce, BigCommerce, Shopify etc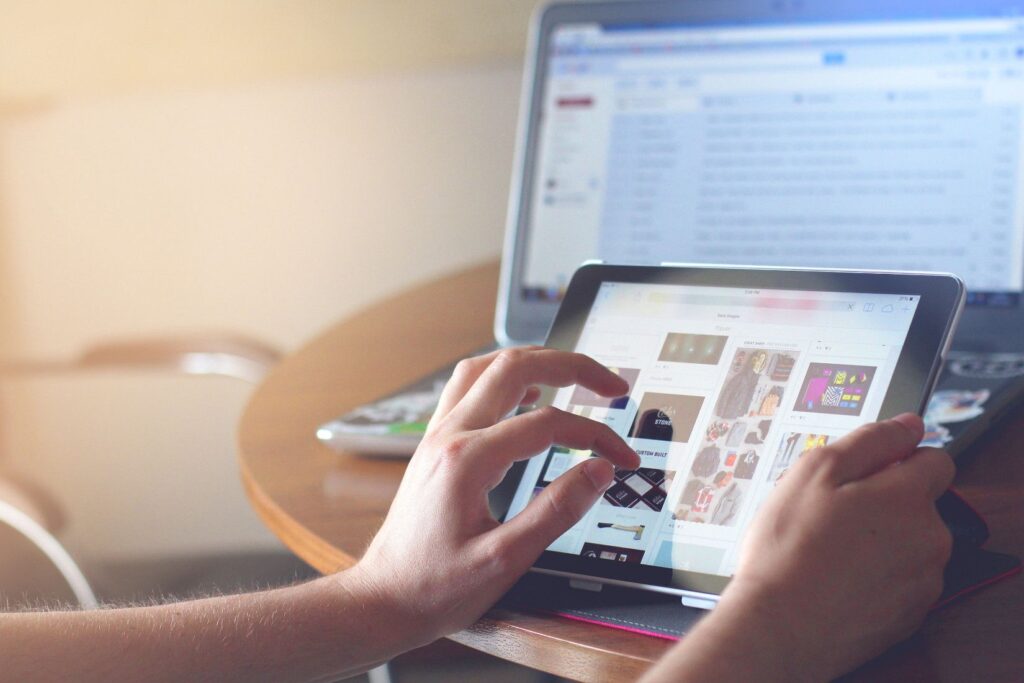 Best eCommerce ERP Software to automate Backend processes
Are you currently running an online store and looking to automate your backend eCommerce processes for the smooth functioning of your e-commerce business? 

Are you facing challenges to integrate your order, inventory, accounting processes with marketplaces?

Behind every eCommerce online store, there are processes that need to be integrated with front end processes, you need solutions like order management, customer management, inventory, accounting software, marketing, etc
Our Ecommerce ERP software automates end-to-end e-commerce processes. For more details
Comparison of Top eCommerce Solutions Magento, Odoo eCommerce, PrestaShop, and Shopify
Here is a table of the features an eCommerce platform should have and also some built-in business management solutions which help the backend operation of an online store. 

Grouped into eight categories: Product Management, Design, Customer Management, Shipping, Promotion & Marketing, Sales Management, Reporting, and Productivity. These categories encompass everything an eCommerce company needs to manage and develop its online shop
Looking for Magento, Odoo, Shopify Consultants to Build eCommerce Website Platform, eCommerce Mobile Apps or eCommerce ERP Software