The easiest way to manage end to end Manufacturing, Inventory, Export, Trading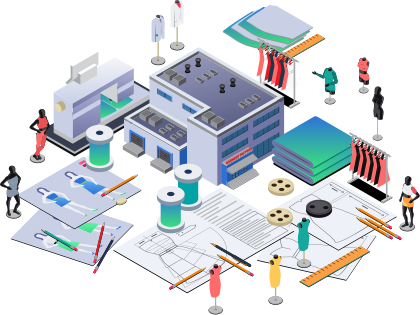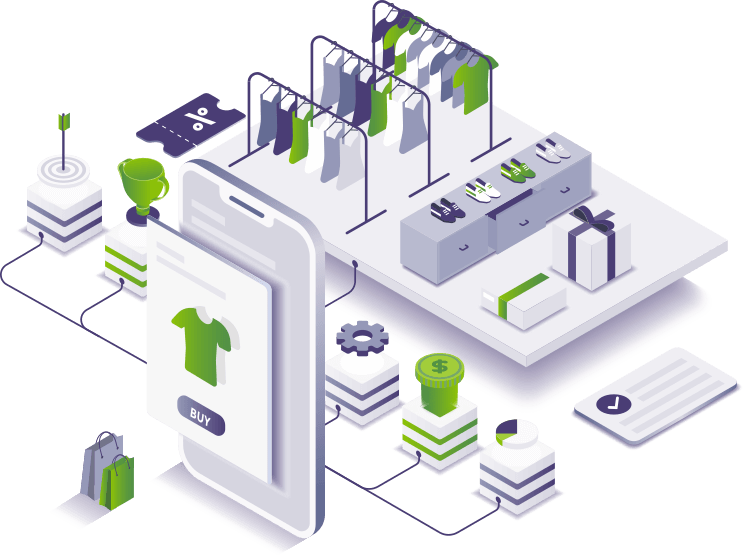 A Simple to use ERP Software for Garment, Textile, Apparel Manufacturing companies with end-to-end automated functionalities
Is your business growing at a rapid pace and beyond the control of excel sheets & just accounting software?
VERTS Garment/ApparelManufacturing ERP Software integrates all processes such as Leads Management, Merchandizing, Production Planning, Manufacturing, Job Work, Purchase planning, Warehouse Management in a single software.
Article/Item Based Garment/Apparel ERP Software. All Purchases related to Particular Article No. Immense Experience in Implementing Small to Medium scale Garment/ Textile/Apparel ERP
Core Garment/Apparel ERP Software Modules
Flexibility to manage various Apparel Manufacturing Processes through Apparel ERP Software
Cutting

Dyeing

Printing

Knitting

Weaving

Embroidery

Washing

Socks Knitting

Other Processes
Garment /Apparel Job Works
Do you outsource some or all of your Garment/Apparel manufacturing processes?
Our system gives you an edge in managing complicated business scenarios of job work outsourcing.
Are you also facing issues in managing Job Works?
VERTS Garment Manufacturing ERP Software lets you do not only Quality Control, but also let you manage job work orders with buffer & tolerances.
Are your Job Works invoices not automated yet?
Easy way to manage invoices related to the Job Works. All manual work of invoices is automated, your concerned person has to review & approve.
Merchandising & Sample Management
Get the best out of your Merchandising, Sales Team by using our Merchandising, & Sample Management Modules
Exports Management -Manage all of your export management processes easily
Letter of Credit

ARE

Insurance Management

Packing List

Custom Invoice

Commercial Invoice

Shipping Bill

Bank Documents

Drawbacks
Multiple companies in the Apparel, Garment, Fashion & Textile Industry are using our ERP Software

Want to know how we are au tomating their Manufacturing processes?
COMPREHENSIVE & FEATURE-RICH ECOMMERCE ERP MODULES