Experience seamless communication, elevate customer interactions, and optimize your sales processes with our comprehensive solutions designed to empower your business and drive growth.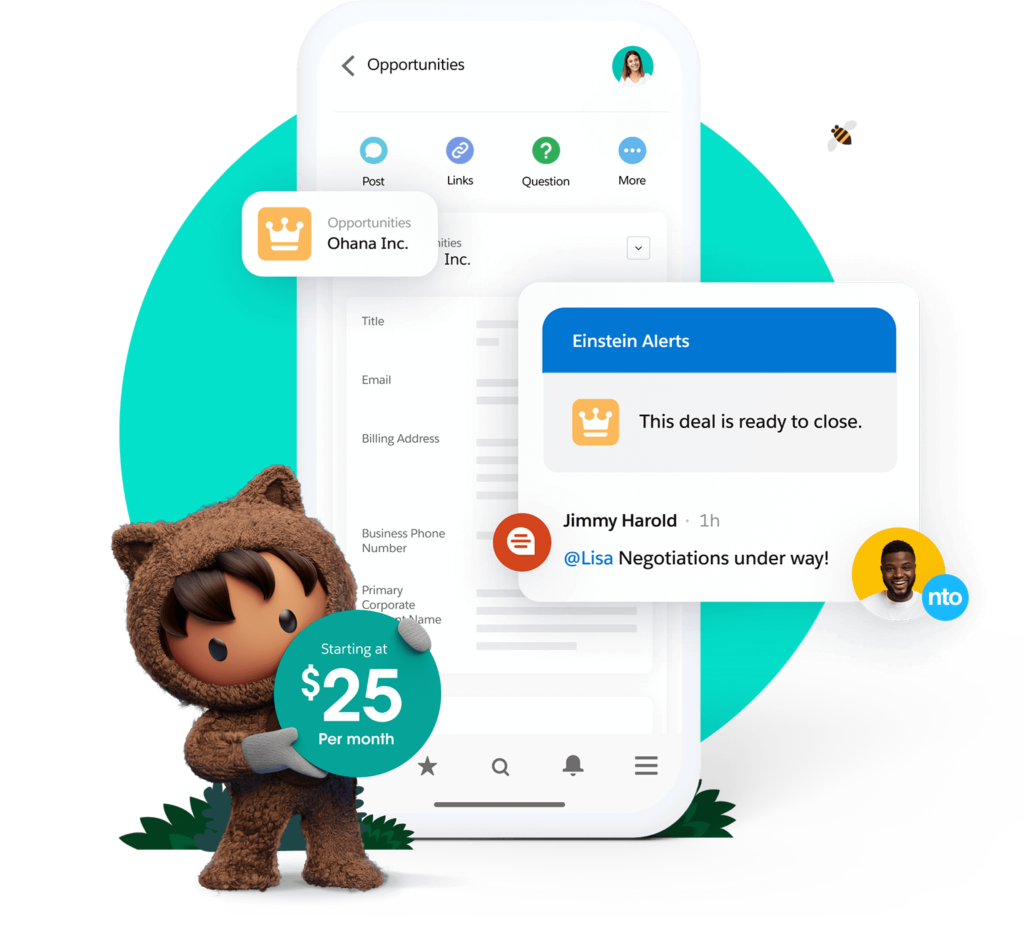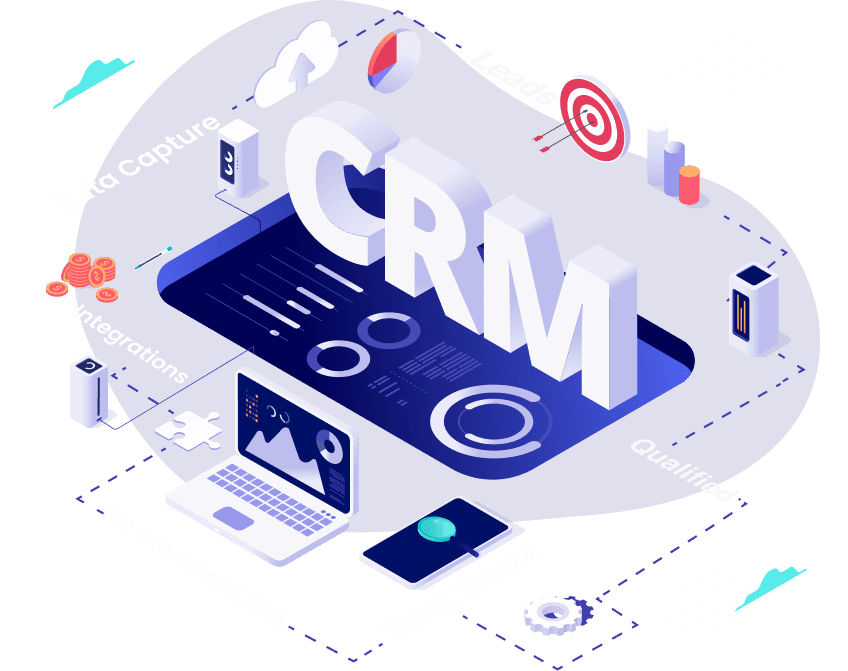 Does your organization know how many deals they lost by not maintaining a proper interaction history record, or how many prospects were just forgotten about, and not followed up?
Every B2B business goes through different stages of its lifecycle. With the best products and services, your business enters a rapid growth phase, and you are looking forward to capturing the potential market. When you start small it is easier to manage every customer-facing process like Contact information, activity, Campaign, communication, Leads, Opportunities in an excel sheet. But as you grow, your sales team size increases, with that increase the customer base, the follow up on activities and timely communication become key for closure which is a huge bottleneck when a company manages its customer-facing processes on an excel sheet.
Result: Lost leads, unhappy prospective Customers and Clients, no accountability, time and money wastage
The problem with your Sales & Marketing
The traditional ways of managing B2B sales processes like spreadsheets or email system is not the right B2B CRM Management strategy to acquire retain and grow customer base.
Some might think using Excel spreadsheets or Outlook is just fine to help run their sales and marketing operations, but they are not aware of the business they are leaving on the table from not properly automating the sales processes.
B2B CRM Software Small Medium Businesses are designed as "one size fits all," These flawed approaches don't accommodate unique customer relationship management/CRM needs and processes that are a natural part of every business. And, in turn, they've led to low user adoption rates and failed implementations
In this scenario, companies struggle to keep an overview of their sales orders and targets, no reports and forecasts, invoice tracking creating inefficiency. And with accounting, inventory and other disparate systems, it becomes difficult to get an integrated view
Our Approach - Beyond CRM Management
For B2B CRM Software to achieve its full benefits it is important to understand that every organization is different with its unique sales process. The B2B CRM software needs to be customized as per the processes. Our B2B CRM software applications are based on a detailed understanding of the unique needs of SMBs.
We understand, i n today's competitive environment, the B2B sales process should be aligned with the target market/vertical, what activities are required to move the prospect through the pipeline, and how can you manage the process in a systematic manner with the help of CRM software. We understand processes and accordingly suggest the best solution customized to requirements.
If our consultants think that the need is not matched then we study the business model and recommend suitable improvements in the sales process, thus assisting in generating higher sales revenues
B2B CRM Software Management - Features
B2B CRM Software Management - Benefits